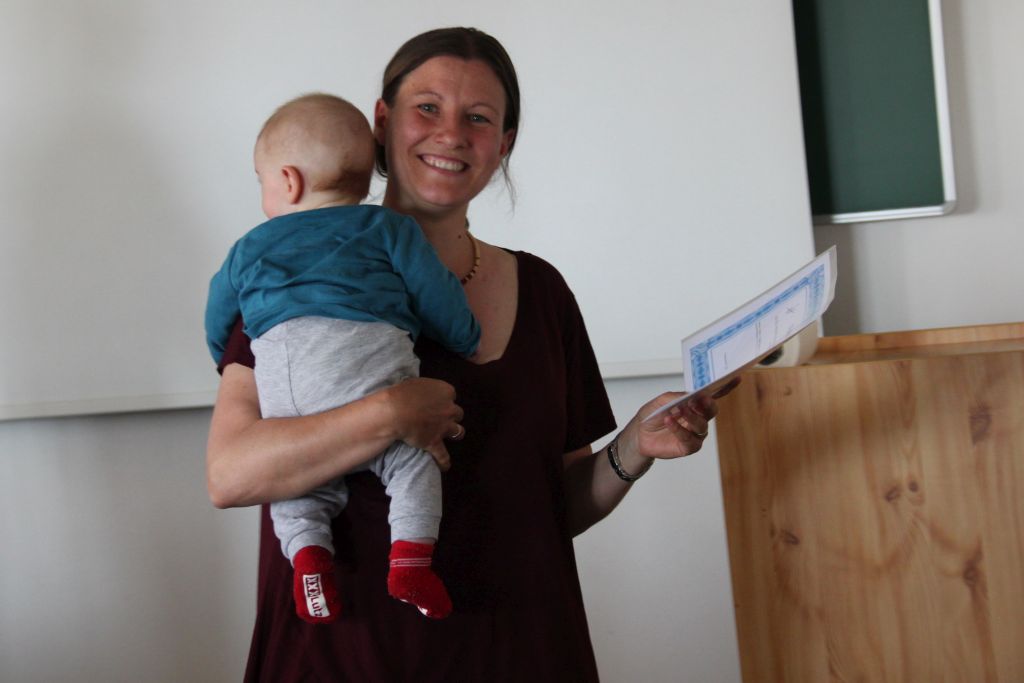 Diana Piguet
---
Institute of Computer Science of the Czech Academy of Sciences.


email: piguet at cs dot cas dot cz
phone: +420 26605 3940
office: 331
Postal address: Pod Vodarenskou vezi 271/2, 182 07 Praha 8, Czech Republic

I am a researcher in the Department of Theoretical Computer Science. My research lies primarily in extremal graph theory.

I am the main investigator of the project Embedding, Packing and Limits in Graphs from the Czech Science Foundation (2019-2021). More info on our Combinatorial group webpage.